Dentist Reviews – Sachse, TX
Feedback from Our Trusted Dental Patients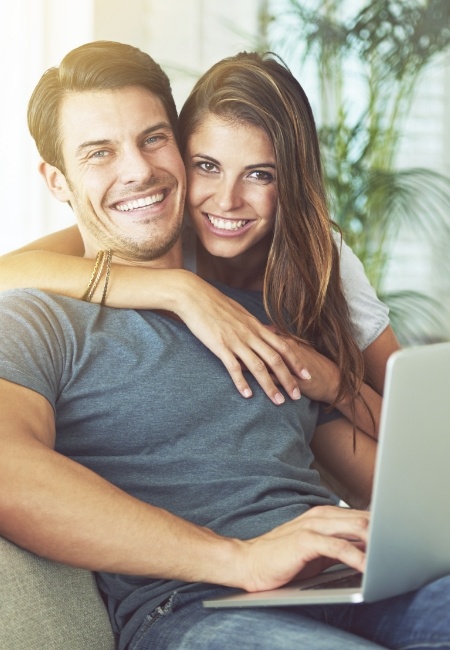 We love hearing from our dental patients, and there is no greater honor than reading a satisfied patient's positive online review. If you are considering choosing Sachse Family Dentistry at Woodbridge as your partner in oral healthcare, we invite you to read through our online reviews. Many of our patients have taken the time to spread the word about our superior care on Google and Facebook — browse through to see what they're saying!
Google Reviews Facebook Reviews
Leave Us a Google Review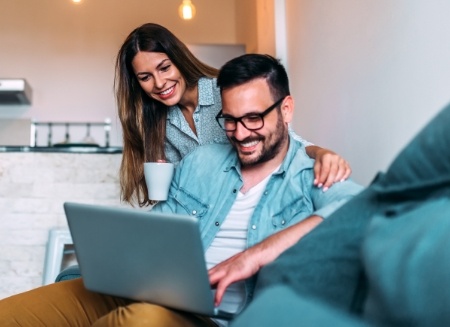 If you have recently had an excellent experience at Sachse Family Dentistry at Woodbridge, please let us and our prospective patients know about it! What did you love about your time with our staff? Please take a few moments to write us a Google review — we'll appreciate it so much.
Write a Review