Dental Insurance – Sachse, TX
Discover More About Affordable Dental Care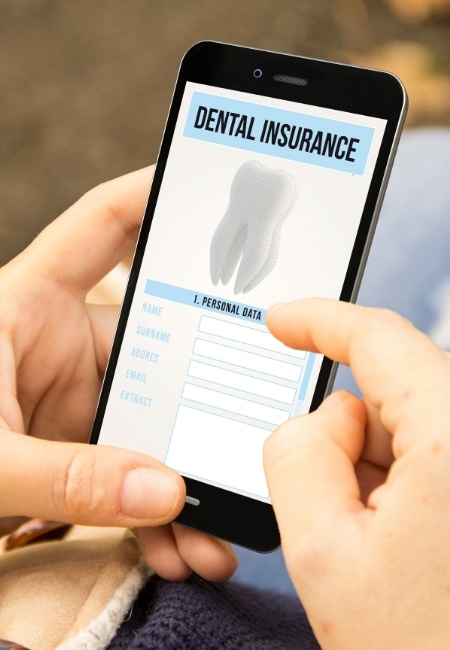 Dental insurance is a worthwhile investment, and it is one you will not regret when it comes to taking proper care of your oral health. Designed to reduce possible problems like decay, gum disease, and cavities, it can lower your out-of-pocket expenses, making it easier on your wallet and your peace of mind. At Sachse Family Dentistry at Woodbridge, we are pleased to be in-network with multiple PPO dental insurance plans and will do our best to maximize your benefits each time you visit. Call us today to discover more about how you can save.
Understanding How Dental Insurance Works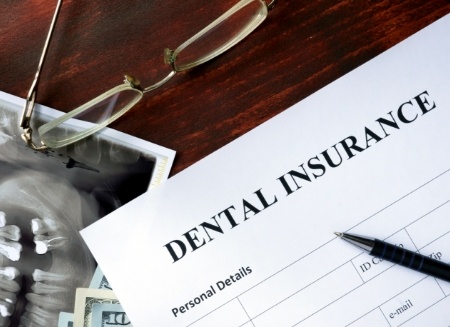 To get the most out of your dental insurance plan, you'll need to understand how it works. When reviewing your available benefits, you'll find that preventive and restorative services are those that are covered by your insurance company. In rare circumstances will cosmetic dentistry receive available coverage (it must be deemed beneficial to your oral health), and orthodontics will often require a supplemental plan to receive necessary coverage.
What Does My Dental Insurance Cover?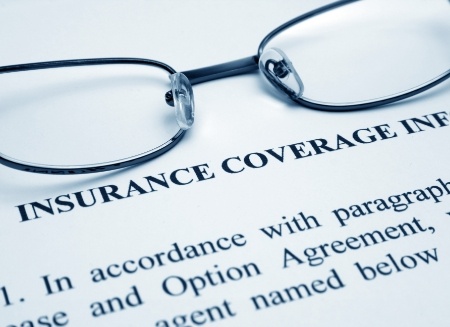 Each plan is unique and cannot be compared to others; however, most policies do exhibit a 100-80-50 format. What this means is that:
100% of preventive services are covered (i.e., dental exams, cleanings, X-rays)
80% of minor restorative services are covered (i.e., dental fillings)
50% of major restorative services are covered (i.e., tooth extraction, root canal therapy)
Once our team has the chance to review your policy, we will be happy to assist in maximizing your benefits and helping you navigate your plan so that you can take advantage of its available offers.
Our In-Network Dental Insurance Providers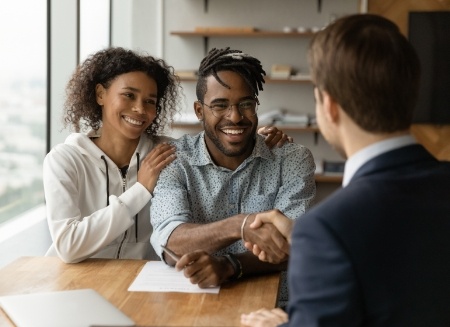 Before you visit the dentist, you'll want to make sure that they are in-network with your dental insurance. Fortunately, Dr. Rottman partners with multiple dental insurance companies to deliver affordable services at a lower rate. Some of the providers we partner with include:
Aetna
Ameritas
BlueCross/BlueShield
Delta Dental
Cigna
Metlife
Principal
United Healthcare
DNOA
Geha
Guardian
...And many more! Call our team if you d