Frequently Asked Dental Questions – Sachse, TX
You Have Questions, We Have Answers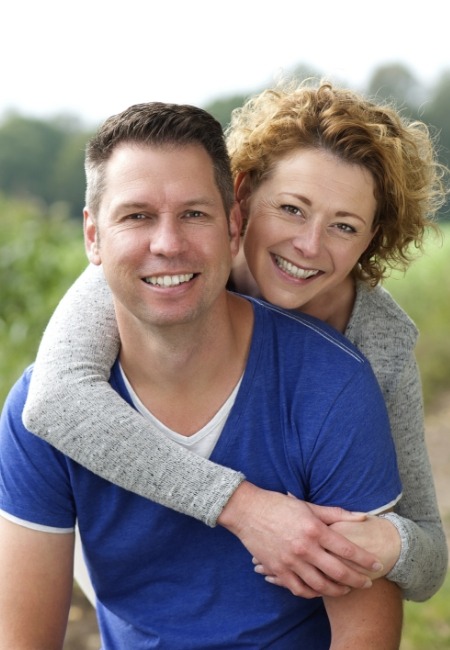 Your oral health is important to both you and our team. But while we have a deeper knowledge and understanding of how dental care works, we want to extend that same insight to you! This is why we've answered some of the most frequently asked questions from our patients about oral healthcare. Don't see your question listed? Don't worry, as we'll be happy to discuss it further during an appointment, so call us today!
How often do I need to visit the dentist?
We recommend most patients visit the dentist every six months, or twice a year for a routine checkup and cleaning. Patients who are at a higher risk of developing decay or gum disease, however, may benefit from more frequent attention.
What if it's been a long time since I've had my teeth checked?
No matter! It's never too late to reclaim your regular dental care. Our staff is calm, laid-back, and completely judgment-free. We'll never make you feel guilty or embarrassed for letting your dental hygiene slip. The important thing is that you're here now!
What if I'm nervous about visiting the dentist?
If visiting the dentist makes you nervous, you're not alone. We offer options in sedation — like oral conscious sedation and laughing gas — to help you relax. It's time to face your fear!
What options do I have for making my smile look fantastic?
Sachse Family Dentistry at Woodbridge is pleased to provide a variety of options in cosmetic dentistry. From veneers to teeth whitening and all-ceramic restorations, we look forward to discussing how we can make your healthy teeth sparkle.
Does dental insurance cover dental implants?
Most dental insurance plans require you to choose the least expensive option in tooth replacement (and any treatment). Because there are more affordable alternatives for missing teeth, dental implants are usually not covered. Contact your dental insurance provider to find out the details.
Do you accept dental insurance?
We are in-network with many popular PPO dental insurance plans. We also file all dental insurance claims for you so that maximizing your dental insurance benefits is a breeze.
Can I call you in an emergency?
Yes! In addition to providing routine general, preventive, restorative, and cosmetic care, our team is prepared to provide urgent dental care when you need it most. Call us immediately after a dental emergency.