Advanced Dental Technology – Sachse, TX
Greater Comfort, More Accurate Results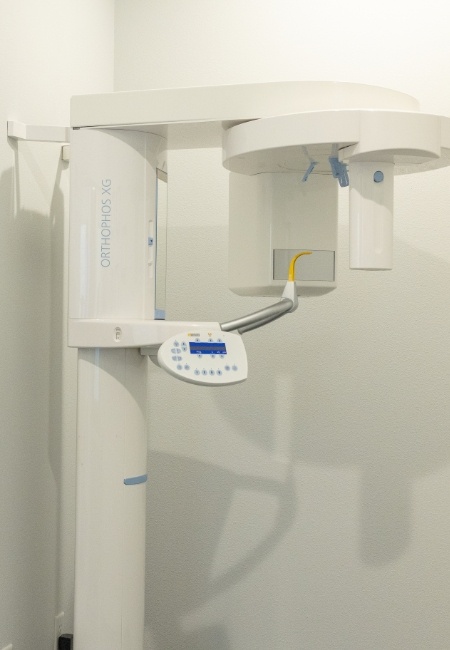 Dental technology is not what it used to be. Dr. Rottman believes it is important to provide patients with the latest, most advanced dental technologies and solutions available on the market, which is why you'll find everything from intraoral cameras and digital X-rays to digital impressions and a soft tissue laser in our Sachse dental office. These additions not only make treatment easier to administer for our staff but more so, provide our patients with greater comfort and more accurate results.
Intraoral Camera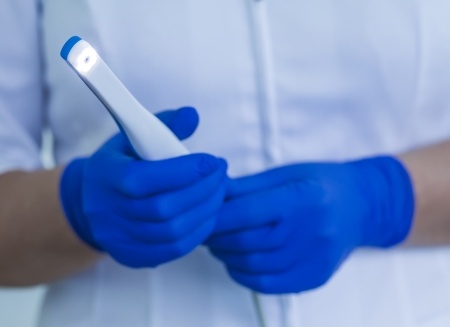 You no longer need to rely on what you think your dentist sees when examining your mouth. Instead, you can see for yourself with the help of the intraoral camera. This handheld device projects images of your teeth and gums on a chairside monitor so that you and Dr. Rottman can easily view what is going on inside your mouth. Also, you'll learn the importance of good oral hygiene and why certain treatments are recommended to address signs of decay or cavities.
Digital Dental X-Rays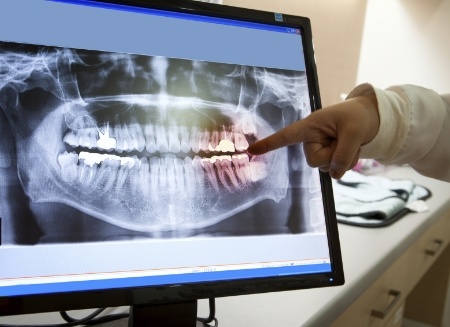 Emitting far less radiation than traditional radiographs, digital dental X-rays are a quick and easy way to see what exists beneath the gumline. Our team will capture these images in seconds as opposed to spending hours waiting for scans to develop in a darkroom. And because they produce higher-resolution images, our team can see problem areas and begin to create a comprehensive treatment plan that will lead to a healthier smile.
Digital Dental Impression System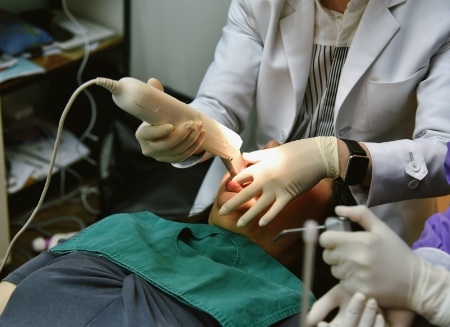 When learning that you need a dental crown, customized veneer, or another similar restoration, we can forgo messy dental putty and instead, turn to our digital impression system. Scanning the mouth with a handheld device, we can capture detailed images of your teeth and gums, creating a 3D image of your smile. This allows technicians to easily view and fabricate your new tooth for optimal comfort and fit.
Soft Tissue Laser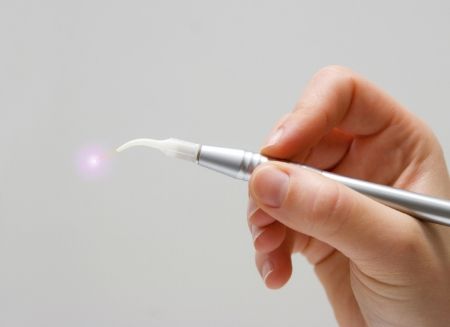 When treating advanced gum disease, it can be difficult to access pockets of bacteria that burrow into hard-to-reach areas. Fortunately, with our soft tissue laser, we can eliminate the problem without touching or harming healthy oral tissues. Because of its concentrated beam of light, it targets harmful particles and debris so that your gums have the best chance to heal effectively.