Replace Missing Teeth – Sachse, TX
Rebuilding Smiles, Promoting Greater Confidence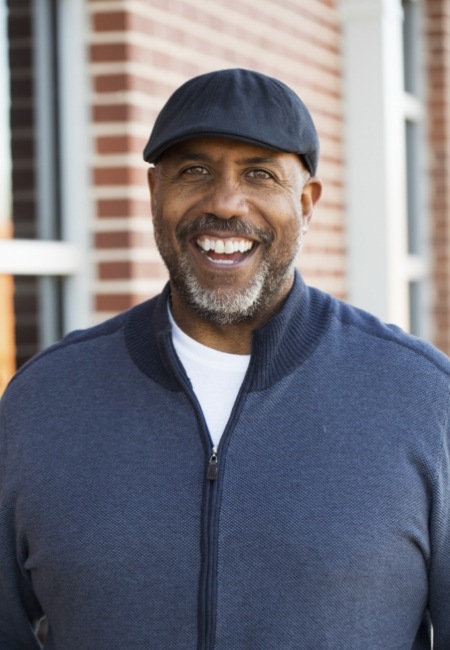 A complete smile is something that is often taken for granted. It's not until one or more teeth fall out or need to be extracted that the challenges of living with an incomplete smile arise. Tooth loss doesn't just affect your self-esteem but also your ability to eat and speak. At Sachse Family Dentistry at Woodbridge, Dr. Rottman can address this issue with the help of dental bridges, dental implants, and dentures. Discover which option is right for your smile by calling our dental office to schedule an appointment for replacing missing teeth in Sachse.
Why Choose Sachse Family Dentistry at Woodbridge for Replacing Missing Teeth?
We Partner with Local Dental Implant Specialists
Carefully Crafted Prosthetics That are Built to Last
Extended Hours for Added Convenience
Dental Bridges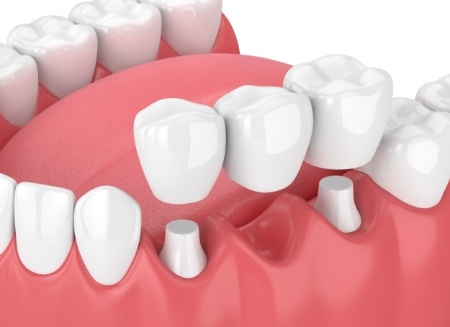 The gaps that exist in your smile no longer have to remain part of your daily appearance. With the help of a dental bridge, we can fill in the space and restore your arch. With this type of restoration, we need anchors to hold it in place. Turning to healthy abutment teeth that exist on either side of the gap, we can alter them so that the customized bridge will be secured on top. The remaining pontics (artificial teeth) can rest on your gums, delivering the look of a complete smile.
Dentures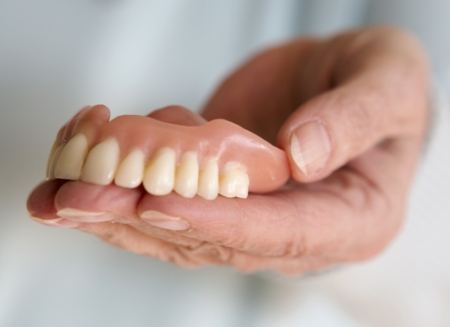 Patients who experience significant tooth loss can struggle with typical daily tasks that should be simple — like chewing food thoroughly, speaking clearly, and smiling confidently. If you're missing numerous teeth or a full arch in the upper or lower jaw, partial and full dentures offer complete restoration of the lost dental structure.
Partials are used to fill gaps in smiles while preserving remaining healthy teeth, and a full denture replaces complete arches of missing teeth. Both types of dentures use a gum-colored base to provide support for replacement teeth. Partials fit between remaining teeth and are held in place with metal clasps, and full dentures are crafted so the base fits tightly against the gums, creating suction that holds the prosthetic in position.
Dental Implants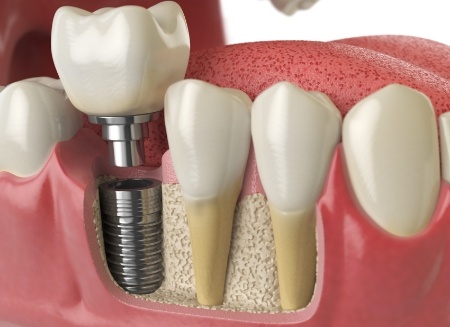 Permanent prosthetics are no longer a dream. Using dental implants that are made of titanium, you can embrace the reality of a longer-lasting smile. When placed into the jawbone, they deliver continuous stimulation to minimize facial collapse as well as offer durability and stability when supporting customized crowns, bridges, or dentures. As the only tooth replacement option that can restore the root and crown of a tooth, dental implants are considered far superior to their traditional counterparts.