Tooth Extractions – Sachse, TX
Improving Oral Health by Removing Damaged or Severely Decayed Teeth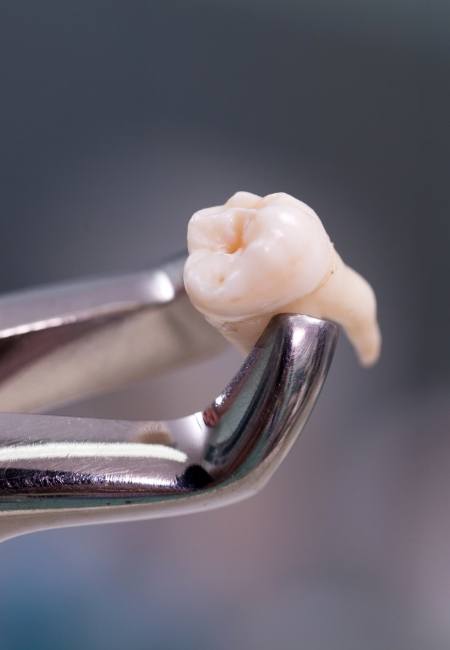 We never want our patients to lose their natural teeth, but there are times when removal is the best option to keep your overall oral health intact. If you need a tooth extraction, Dr. Rottman will provide the safe, pain-free procedure right in our Sachse dental office. Do not be afraid of this type of procedure but instead, trust that our team will keep your comfort and safety at the forefront of treatment. Call us today to learn more.
Why Choose Sachse Family Dentistry at Woodbridge for Tooth Extractions?
Patient Safety & Comfort Are Our Priorities
Same-Day Emergency Appointments Available
Dental Sedation for Anxious Patients
When Are Tooth Extractions Necessary?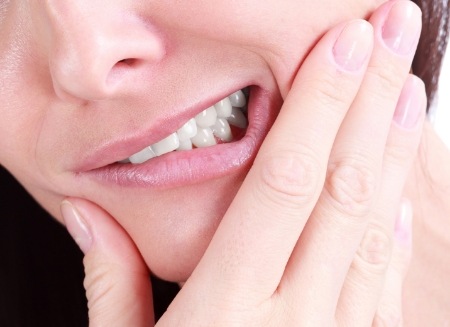 While it is never the desire of our team at Sachse Family Dentistry at Woodbridge to remove natural teeth, we may need to recommend this type of treatment should you experience any of the following:
A severely decayed tooth that is infected and cannot be treated with root canal therapy.
Extreme facial damage that causes your tooth to no longer be viable, putting your oral health at risk.
A child's baby tooth will not fall out on its own, and its permanent replacement will soon be erupting.
You need orthodontics to treat overcrowding but need to have one or more teeth removed to ensure successful results.
You require dentures but learn that your remaining teeth are likely to fall out over time, so it is best to go ahead and remove them.