Orthodontics – Sachse, TX
Comprehensive Smile Alignment Solutions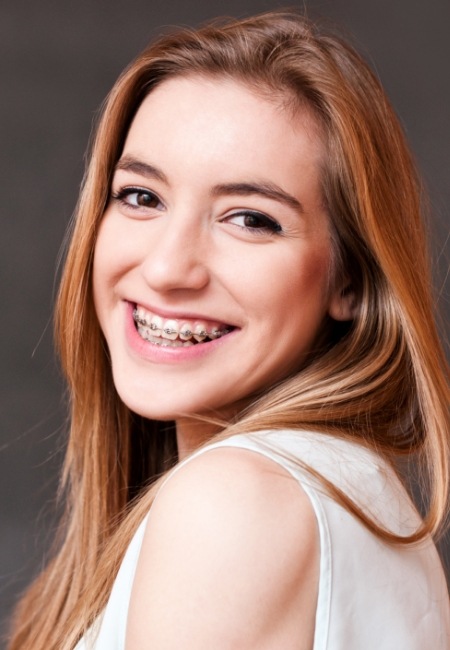 At any age, patients deserve to have straight, healthy smiles that function without pain, allowing them to consume a wide range of nutrient-rich foods. For patients struggling with bite alignment issues, unevenly spaced smiles, or crooked teeth, correcting your orthodontic concerns can dramatically improve your oral health and give you more reasons to smile. At Sachse Family Dentistry at Woodbridge, we offer options for orthodontics in Sachse, TX, which work for teens and adults, including traditional braces and Invisalign. If you want to learn more about your orthodontic options, call our team to schedule a smile alignment consultation today. We look forward to seeing you in our state-of-the-art, family-friendly Sachse dental office soon.
Why Choose Sachse Family Dentistry at Woodbridge for Orthodontics?
Traditional Braces & Invisalign Options
Early Orthodontics Available for Young Patients
In-House Membership Plan for Uninsured Patients
Why Should I Choose To Straighten My Teeth?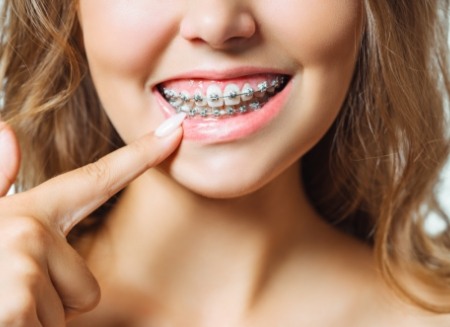 When your teeth are not properly positioned, several outcomes may occur that adversely impact your oral and overall health, including:
Uneven bite pressure may lead to excess wear on specific teeth that further exacerbates the misalignment.
Teeth are at increased risk for damage or decay.
Teeth may be more difficult to clean, putting patients at risk for cavities and gum disease.
Improper bite function may lead to strain on the TMJ, making it difficult or painful for patients to speak, chew, smile, or yawn.
The flawed appearance may cause patients to lack the confidence to share their smiles with others.
Traditional Braces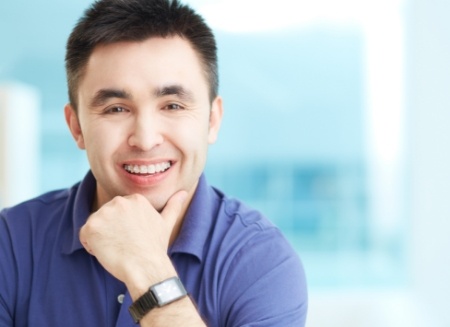 Traditional braces use wires attached to brackets to shift teeth into alignment. The brackets are cemented onto the front surfaces of the teeth. Then the wires are strung through the brackets. Every few weeks, you'll visit our team, so we can adjust the wires to place pressure on specific teeth. For those patients who need to correct the positioning of their entire bite, we may also use bands to move an arch of teeth forward, backward, or from side to side. Over the course of 18 to 36 months, patients can achieve a flawlessly aligned smile that looks great and functions comfortably.
Invisalign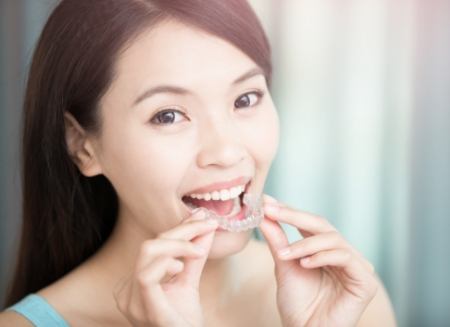 In addition to traditional orthodontics in Sachse, we also offer Invisalign. Instead of using brackets and wires to straighten teeth, Invisalign employs a series of clear thermoplastic aligners. The aligners apply gentle pressure to teeth to reposition them over time. Many adults with mild to moderate dental misalignment flock to Invisalign because it is so discreet; the aligner trays are practically invisible when worn. And since the Invisalign trays are removable, they allow patients to continue their normal oral hygiene and eating habits throughout the course of their treatment.
Phase 1 Orthodontics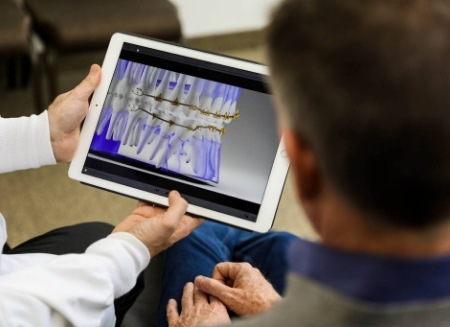 Many individuals think that orthodontic treatment is exclusively for adolescents and adults. However, orthodontic care starts earlier than you may think! In fact, experts recommend that all children have their first orthodontic visit by the time they're 7 years old. At this initial consultation, Dr. Rottman will evaluate the positioning of your child's teeth as well as their jaw development. Then, he might recommend phase 1 orthodontics.
During phase 1 orthodontics, special appliances help a child's jaw to develop properly. The treatment generally takes 9-12 months, and it has the potential to prevent many future issues for children. In some cases, it can prevent the need for surgery or orthodontic treatment later in life.
Phase 2 Orthodontics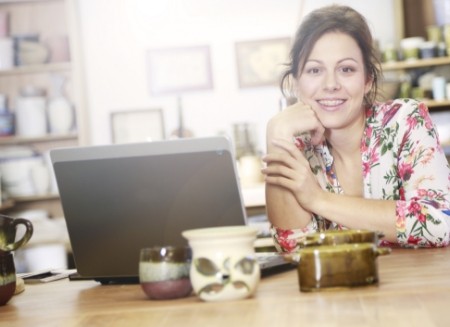 Some children still need orthodontic attention after phase 1 treatment. Phase 2 treatment, which begins after a child has developed all of their adult teeth, typically involves traditional metal braces in Sachse. The braces help to move the child's teeth into their proper places. Thanks to the phase 1 treatment, your child's experience with braces should be easier and simpler than if you had waited to bring them to see an orthodontist for the first time.
How Long Does Orthodontic Treatment Take?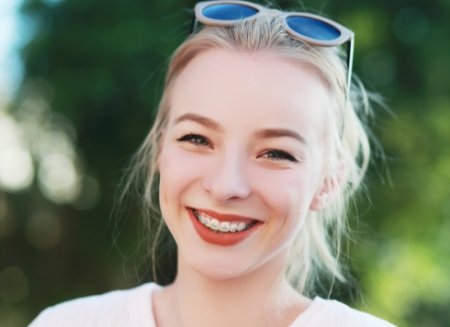 Your orthodontic treatment time will depend on several factors, including whether or not:
You need preparatory treatments like tooth extraction or treatment for chronic oral health concerns.
You keep up with regular orthodontic adjustment appointments in our dental office.
You need to correct the positioning of individual, crooked teeth.
You need to correct serious alignment issues like over, under, or crossbite.