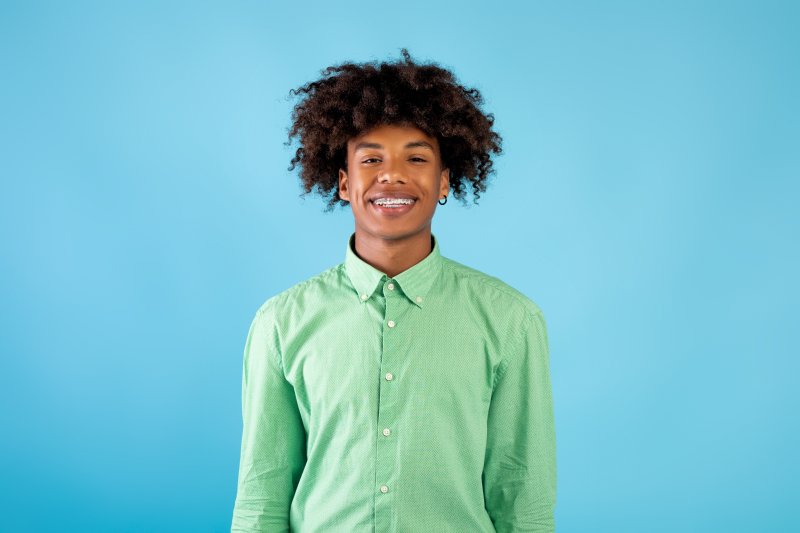 Braces are a great way to realign crooked teeth at any age. Most people think that they are a one-time treatment, and they can be! However, there are reasons some patients get braces twice, or even multiple times throughout their lives on their dentist's recommendation.
If you're curious as to why someone might need to re-treat their teeth with braces, continue reading. Below are the top three most common reasons for retreatment.
1. You Didn't Wear Your Retainer
The most common reason that patients return to the dentist's chair is because they failed to maintain their results with a retainer. A retainer is an orthodontic tool that you must wear after your braces are taken off to keep the results.
Generally, the retainer is worn for six months day and night, and then indefinitely every night after. Some patients find the retainer cumbersome, so they choose not to wear it. Biting and grinding forces will then gradually work their teeth back into their original position.
2. Your Teeth Shifted Later in Life
Your jaw structure changes as you age. If you did braces treatment when you were younger, further growth and changes in the jawbone may occur.
In some cases, this growth can impact the alignment of the teeth, leading to a misalignment that wasn't present before. To address these natural changes, retreatment with braces may be recommended to ensure the teeth are properly aligned.
3. You Needed a Two-Step Treatment
Sometimes your dentist recommends treating teeth in stages. This usually happens for children who begin developing structural problems early on.
The first phase of the treatment begins when they still have baby teeth and is used to correct jaw and tooth structure to clear the way for adult teeth.
The second phase happens after most, or all their permanent teeth have come in. This second round of braces helps align teeth for a more pleasing appearance and healthy bite.
So, yes. Braces can be needed twice! Most cases won't require two treatments as long as you're committed to maintaining the results of the first one. However, sometimes it's unavoidable. If you're unsure whether you need braces retreatment, take a trip to your dentist for a checkup. They can offer advice and begin a second treatment if necessary.
About the Author
Dr. Travis Rottman is a highly skilled dentist in multiple disciplines across the field. He earned his Doctor of Dental Surgery from the Texas A&M Baylor College of Dentistry. Since then he has risen to the status of Fellow in the Academy of General Dentistry, a distinction achieved by only 6 percent of dentists nationwide. To schedule a braces consultation at Sachse Family Dentistry, call (972) 848-0073 or visit the website to explore other services.