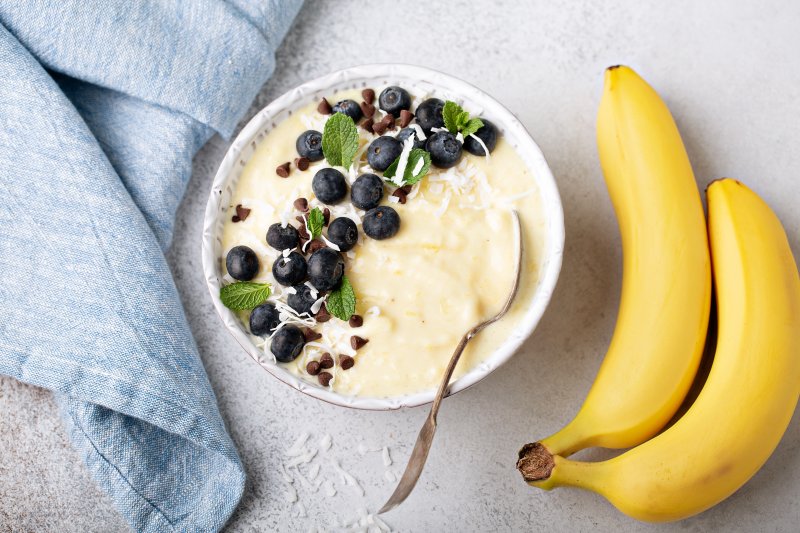 Veneers are capable of taking whatever kind of teeth you're working with and transforming them into the smile of your dreams! Within as little as two appointments, your dentist can give you teeth that you can truly be proud of.
You may wonder, however, if you'll have to make any lifestyle changes to accommodate your new veneers. In particular, patients tend to be worries about whether they'll need to make any changes in their diet. If you're curious, here's what your ought to know about that.
What is it Like to Get Veneers?
To understand whether you'll need to change your diet for your veneers or not, it's first important to understand what goes in to getting veneers in the first place. As was mentioned before, you can get veneers in as little as two appointments. The first will be to remove a thin sliver of your enamel, and to design the veneers that you'll eventually wind up with. The second comes a few weeks later, when your dentist places the finished veneers on your teeth.
Between those two appointments, you'll need to wear a set of temporary veneers to protect the teeth that have had their enamel removed.
Temporary Veneer Dietary Restrictions
Your temporary veneers will be attached to your teeth with a much weaker cement than your permanent veneers will, meaning that there's a serious risk of them popping off if you aren't careful.
Your dentist will probably recommend you a soft food diet in order to protect your temporary veneers. That means avoiding anything hard or chewy, and preferring softer foods, like:
Pasta
Mashed Potatoes
Eggs
Soft bread
Soft fruit, like bananas
Tender chicken
Permanent Veneer Dietary Restrictions
Once you get your permanent veneers, you'll be able to relax those dietary restrictions considerably. Instead, you'll just have to cut out those foods that are most damaging to your teeth.
For example, you should avoid:
Hard foods that can cause chips or cracks in your veneer's porcelain
Tobacco use, which weakens the natural teeth
Alcohol, which can erode the cement connecting your veneers to your teeth
Dark liquids, like coffee and red wine, that can stain your veneers
So long as you're vigilant about these few foods, you should be able to rely on your veneers for decades to come.
About Our Practice
At Laketown Family Care, we pride ourselves on offering two things: incredible dental care and an environment that's sure to put you at ease. Husband-and-wife dentists Drs. Eric and Ariels Heisser work together to provide their patients with oral healthcare that's both incredibly efficient and gentle. When you visit our practice, you'll be able to better your teeth while indulging in a concierge experience.
If you have any questions about how veneers can change your diet, we can be reached at our website or by phone at (231) 737-2273.