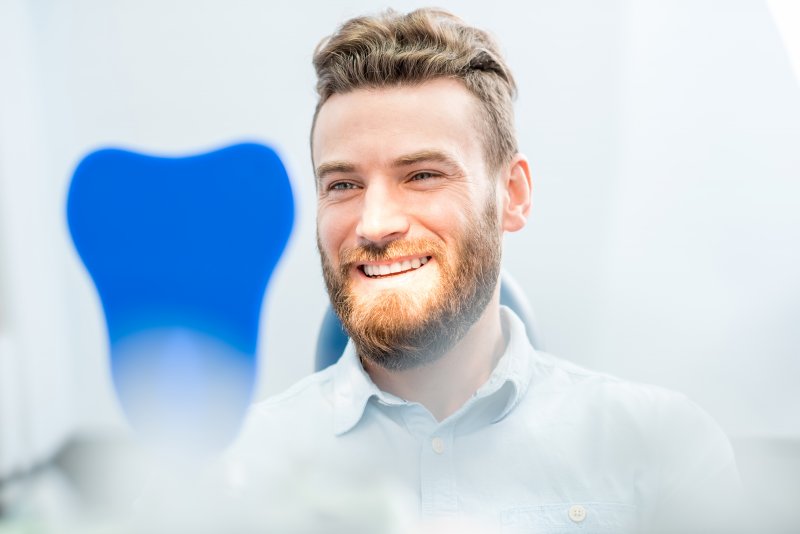 Are you preparing to undergo orthodontic treatment to straighten your smile? While an urgent situation during these procedures isn't common, it's still possible for something to go wrong. If you do experience an emergency while wearing braces or clear aligners, it may set your timeline off track as well as cause a huge headache. To avoid any complications, here are five tips for preventing orthodontic emergencies!
Tip #1: Stick With Your Treatment Plan
Your orthodontist will provide you with a detailed set of instructions that will explain how to care for your treatment daily. Not only will following these directions increase your chances of a successful process, but it can also determine any risks of urgent situations. By following your treatment plan to the letter, you should be able to achieve your dream smile without any major hiccups.
Tip #2: Be Careful of What You Eat
For traditional metal braces, you may have to watch out for certain foods that can be detrimental to your treatment. Biting into hard or crunchy treats, such as candy apples and popcorn, can potentially damage your wires or break off your metal brackets. You also won't want to eat anything while wearing clear aligners, as doing so can stain, warp, or harm them. Be sure to keep clear of hard foods with braces, avoid eating/drinking anything with your aligners, and minimize how often you eat sugary snacks.
Tip #3: Keep Up Good Oral Hygiene
Maintaining clean teeth is especially important during orthodontic treatment, as metal braces or clear aligners will not prevent cavities or gum disease. If any developing issues are left untreated, you may risk having to pause the process and address the problem first. Simply by brushing, flossing, and rinsing regularly, you can prevent more serious dental complications like decay, gum disease, and infection while straightening your smile.
Tip #4: Schedule Regular Checkups Routinely
Having your dentist regularly check your teeth is an essential way to ensure your pearly whites are healthy and that your orthodontic process is going smoothly. They can also detect underlying issues that you may not be able to identify on your own. By providing any necessary treatment, they can put a stop to any growing concerns before they can worsen.
Tip #5: Inform Your Dentist of Any Concerns
If you notice something wrong during your orthodontic process, don't hesitate to contact your dentist. Even if you think a bracket is feeling loose or your aligner looks mildly chipped, you'll want to ensure to prevent any issues from getting out of hand during your treatment. Your orthodontist may provide you with over-the-phone instructions or schedule an appointment to address the problem.
Although orthodontic emergencies can happen when you least expect them, there are ways you can reduce your chances of experiencing one. Practice these few tips, and you can be sure to keep your teeth safer and healthier in the long run!
About the Author
Dr. Travis Rottman earned his dental degree from the Texas A&M Baylor College of Dentistry and has over a decade of experience under his belt. He's also a member of the Academy of General Dentistry and regularly pursues advanced training to refine his skills. He offers a vast collection of high-quality services, including metal braces and Invisalign. If you'd like to schedule an appointment, visit his website or call 972-848-0073.