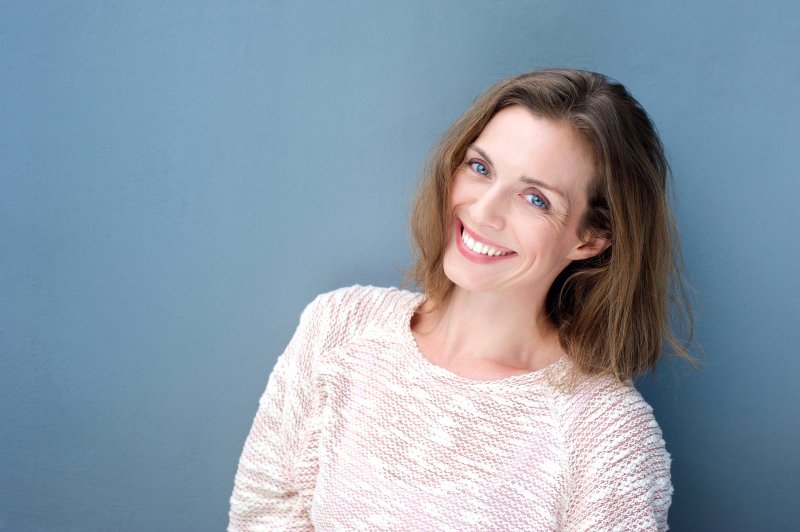 Have you committed to getting one or more dental implants? With this popular and effective treatment, you'll be able to enjoy a fully restored smile for a lifetime! However, you might be anxious about the surgery itself. Keep reading to learn three ways you can prepare for your dental implant surgery in Sachse.
#1: Understand Your Treatment Plan
During your initial consultation, your dentist will discuss your oral health, your smile goals, and your treatment plan. This is the perfect time to ask as many questions as possible about the procedure. You'll want to know exactly what you're investing in, and your dentist will want you to feel confident about the process. You should leave your visit knowing exactly what you can expect and how to prepare.
#2: Plan Ahead of Time
Since you'll be having surgery, your dentist will likely use local anesthetics to keep you safe and comfortable during your treatment. This means you won't be able to drive yourself anywhere after your appointment. For this reason, you should plan to have someone bring you to your appointment, wait for you to get your dental implants, and be ready to take you home.
Your dentist may even provide them with instructions on how to care for you during your recovery. This includes foods that are safe to eat—such as ice cream—and which you'll need to avoid. Your person might also help you with chores or other tasks at home, as you'll require as much rest as you can get.
#3: Follow the Pre-Op Directions
A major part of preparing for surgery is to strictly follow your pre-op instructions. This typically involves a fasting requirement where you can't eat or drink anything for some time before your appointment. This is to avoid any serious complications during the procedure as well as the need to reschedule your surgery.
By asking plenty of questions, arranging a travel buddy, and following the pre-op guidelines, you'll be more than prepared when arriving at your appointment! Talk to your dentist if you have any questions before the day of surgery, and they'll be happy to help.
About the Author
Dr. Travis Rottman earned his dental degree from the Texas A&M Baylor College of Dentistry and has been delivering outstanding care for over a decade. He also regularly pursues continuing education to improve his skills through his membership in the Academy of General Dentistry. He provides a wide selection of advanced and comprehensive treatments, including dental implants to fully restore your smile. If you'd like to know more about how to prepare for dental implant surgery, feel free to visit our website or call 972-848-0073.