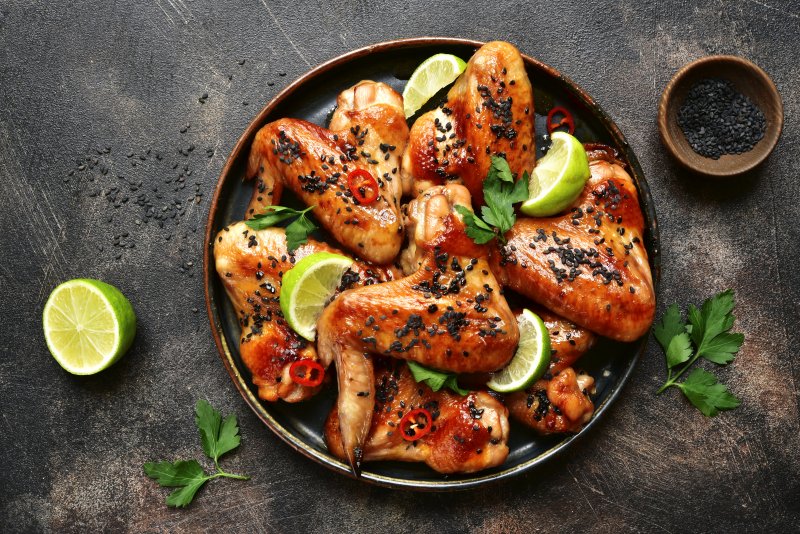 Having a balanced diet plays a key role in maintaining good oral health. For example, consuming enough phosphorus, calcium, and vitamin D help keep teeth healthy and strong. Research also suggests that another vitamin, K2, is also beneficial to your oral health. Read on to learn what vitamin K2 is and how it can support healthy teeth and good jawbone density.
What Is Vitamin K2?
Vitamin K was discovered in 1929. It's an essential nutrient for blood clotting, which stops bleeding in response to an injury or a cut by plugging the injured blood vessel. In the early 20th century, a dentist named Weston Price found that diets that were high in an unidentified nutrient seemed to provide protection against tooth decay. He called this nutrient "activator X," which is now believed to have been vitamin K2.
Vitamin K2 and Oral Health
Vitamin K2 is thought to decrease the risk of hip fractures. The benefits of vitamin K are also particularly notable for otherwise healthy postmenopausal women who have weak bones. Though there is no specific research on whether this vitamin can support jawbone density, the way that it benefits bone health in other parts of the body suggests that it's possible.
Additionally, though the teeth are not technically bones, vitamin K2 may also benefit them. One theory suggests that this vitamin activates a protein that plays a role in the remineralization of teeth. If this theory is correct, then K2 may help prevent decay by strengthening teeth.
Are You Getting Enough Vitamin K2?
Unfortunately, many people don't get enough vitamin K2 in their diet. This may be in part because many of the foods that contain it aren't that common. Even so, it's important to be conscious of your K2 intake since it's key to maintaining a healthy jawbone. To help you increase your intake, incorporate more foods that contain this vitamin into your diet, including:
Organ meat like liver
Egg yolks
Chicken
Sauerkraut
Grass-fed butter
Hard cheeses
Beef
Pork
Fatty fish like salmon
As you can see, vitamin K2 is an important part of maintaining healthy bones and keeping your body in good condition. Though it's not clear exactly how it affects oral health, research suggests that getting enough of this vitamin will help you keep your jaw healthy and your smile looking lovely!
About the Practice
Do you need help maintaining a healthy smile? Sachse Family Dentistry at Woodbridge aims to help patients care for their smiles by maintaining good oral health and getting the nutrients they need to keep their pearly whites healthy. They can give you information on how you can make sure you're getting enough K2 and other vitamins to keep your jaw strong and functioning properly. Are you ready to make an appointment or do you want more information on vitamins and minerals for good oral health? If so, call Sachse Family Dentistry at Woodbridge at (972) 848-0073 or visit their website.