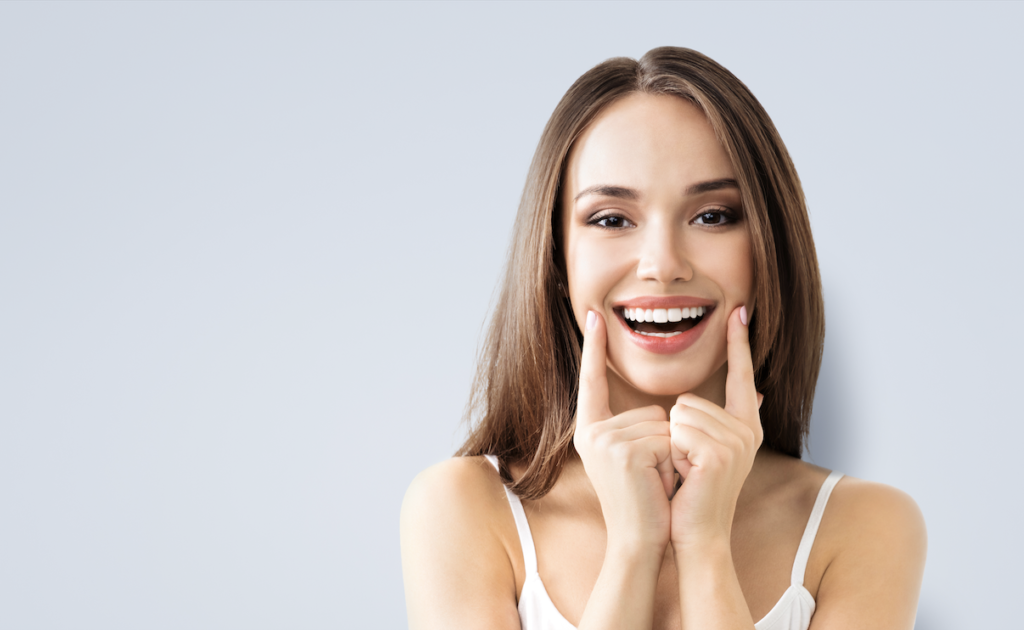 For many folks "in the know," it comes as no surprise that porcelain veneers are the third most popular dental treatment option according to the American Academy of Cosmetic Dentistry (AACD). There are many reasons why their popularity has continued to spike within the last ten years. Wondering what the hype is about? Check out these five benefits of porcelain veneers in Sachse, TX today!
1–They Can Solve Several Cosmetic Issues
Instead of needing to coordinate half a dozen different treatment options for various cosmetic problems, porcelain veneers can conquer them all at once. You can resolve issues including these:
Gaps
Stains and discoloration
Chips
Minor misalignment
Warped or curved teeth
2–The Process is FAST
If you're ready to revolutionize your smile for an upcoming event, the speedy process of getting porcelain veneers may be especially appealing. Typically, the treatment requires no more than two appointments total. Initially, you will book an appointment with your cosmetic dentist to design your new smile and prepare your teeth for a perfect fit.
During your second appointment, your dentist will apply the thin pieces of personalized dental porcelain to your smile. There is a quick bonding process, and then, you can walk out of the practice with a million-dollar smile on your face.
3–Long-term Whitening Option
Porcelain veneers can be customized to look as natural or as stunningly white as you wish. If you're looking for a long-term whitening option, your dentist can apply customized veneers to your entire smile. Porcelain veneers are typically one of the longest-lasting and most efficient whitening options on the market. They can remain strong and brilliantly white for over 10 years with proper care due to their stain-resistant nature.
4–Hassle-Free Solution
Although the term "porcelain" may imply that these veneers are fragile, this couldn't be further from the truth. As dental porcelain is non-porous and long-lasting, porcelain veneers can be incredibly strong. They do not require any significant changes to your regular oral hygiene routine. Once they've been placed, everything becomes business as usual—from flossing to brushing.
5–Customizable Scope of Treatment
Many patients with porcelain veneers may have only one or two "problem teeth" to address, so a fully reimagined smile is not always necessary. If it suits your goals, you can work with your dentist to maximize the benefits of just a few porcelain veneers. This customizable approach to your treatment can help you achieve a beautiful smile on a budget.
From their quick application process to their longevity, porcelain veneers offer patients plenty of valuable perks enjoyed by millions of patients nationwide.
About the Author
Dr. Travis Rottman is a talented general, restorative, and cosmetic dentist in Sachse, TX who has served his community for over a decade. A graduate of Texas A&M Baylor College of Dentistry, Dr. Rotten has the know-how and enthusiasm to transform smiles in the blink of an eye. Committed to continual education and "wowing" his patients, Dr. Rottman is eager to answer any of your remaining questions about the benefits of porcelain veneers. You can reach out to him through his website or by calling (972) 848-0073.