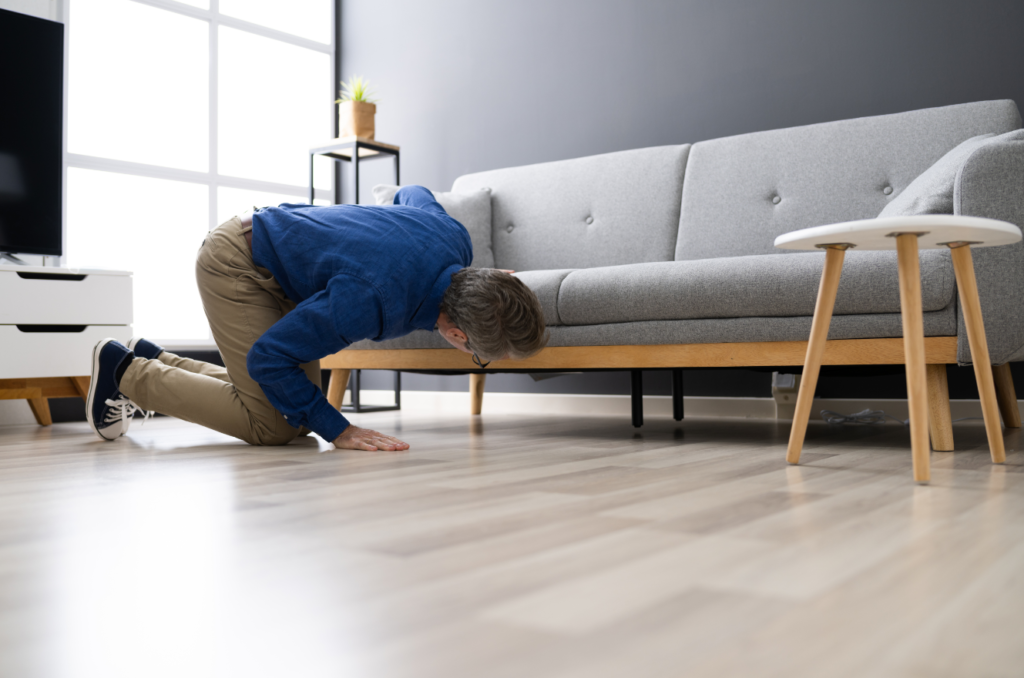 You've been dreading this moment since you first started your Invisalign treatment – you lost one of your clear aligners. You knew that you should have put it back in the case, but it's too late now. If you don't get it back soon, your treatment won't be progressing as it should, and you could even prolong the whole process. Continue reading to learn what you should do if you find yourself in this situation.
What to Do When You Lose Your Aligners
The first thing that you should do if you've misplaced your aligners is take another look around. Since your aligners are so clear, they can easily hide. Check close by and retrace your steps if you can. If you've done everything in your power to locate them and still can't find them, give your dentist a call. This way, they can give you proper guidance.
It may be tempting to move on to your next set of aligners and keep this troubling situation a secret, but this might not be the best idea. Your dentist will only recommend that you do this if you were almost done with the previous phase of your treatment. Invisalign trays are designed to gradually move your teeth using small amounts of pressure over time. If you put your aligners in too early, you can alter the precise plan that your dentist created just for you.
If you only just started wearing the lost set of aligners, you might be advised to go back to your previous set until your new ones arrive. Just be open and transparent with your dentist to ensure that your treatment stays on track. This way, you can look forward to perfected results without prolonging your treatment.
How Do You Avoid Losing Your Aligners Again?
Now that you know the frustration of losing a set of Invisalign aligners, it is worthwhile to take some steps to prevent this from happening again. Take the following steps:
Always put your aligners in their case when you take them out.
Keep your aligners in as much as you can. You shouldn't be taking them out unless it's absolutely necessary.
Don't place them on a plate, tray, or wrap them in a napkin. This makes it so much more likely that they will accidentally be thrown away or lost.
Don't take your aligners out and leave them somewhere a pet could easily reach them. They make great dog toys, but that's not their intention!
There's no reason to worry about coming clean. Accidents happen, so just remain calm and give your dentist in Sachse a call. This way, you will be quick to get back on your treatment plan and achieve a straighter smile!
About the Author
Dr. Travis Rottman is an experienced dentist who has been working in the field for a decade. He earned his Doctor of Dental Surgery from the Texas A&M Baylor College of Dentistry and has additional training and experience in oral conscious sedation, laser dentistry, and same-day dental care. Currently, he is a proud member of the Academy of General Dentistry. For more information on Invisalign or to schedule an appointment at his office in Sachse, visit his website or call (972) 848-0073.