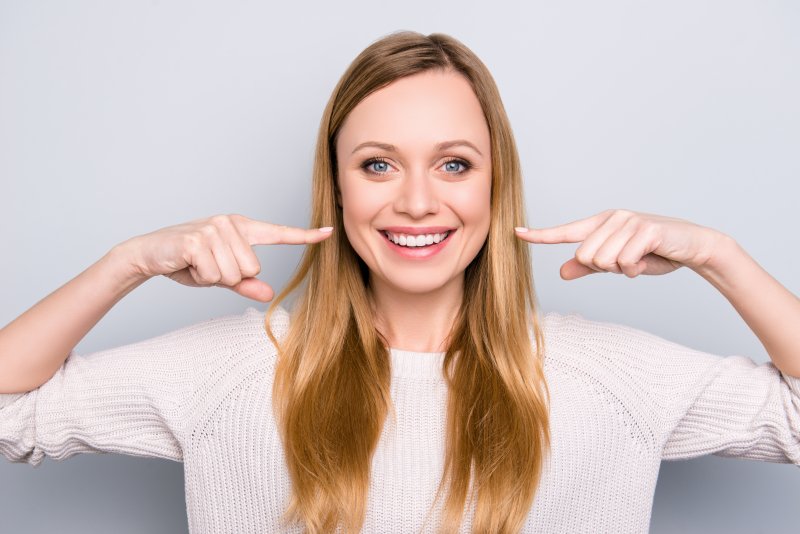 If you have crooked or misaligned teeth, you might be considering orthodontic treatment. After all, who doesn't want a perfect, straight smile? It looks good and can easily make you feel like a million bucks! However, it may surprise you to learn that you can enjoy more than just aesthetic benefits. Your cosmetic dentist in Sachse explains how straight teeth can benefit your overall health and a few different ways you can achieve your dream grin.
Better Digestion
Did you know that straight teeth are better for chewing? And since chewing is at the beginning of the food digestion process, a straighter smile is associated with better digestion as it helps speed up the process. When you poorly consume your food, it makes the stomach and intestines work much harder than necessary. As a result, you get less nutrition and can experience stomach issues – even if you eat healthily!
Easier to Maintain Good Oral Health
Crooked teeth can make it challenging to floss and brush properly because it's much harder to get into all the nooks and crannies. Plus, when teeth are too crowded or widely spaced out, it can cause the gums to become red and inflamed, which are both signs of periodontal disease. Luckily, straight teeth are much easier to clean and maintain since you don't have to work as hard to get into those hard-to-reach areas.
Improved and Clearer Speech
It may not be obvious, but your teeth play a crucial role in your speech. Crowded, gapped, or protruding teeth can negatively affect how you speak, causing lisps or other speech impediments. With orthodontic treatment, your speech can improve in just a few months! By the end of treatment, you should hear a dramatic difference in the way you talk.
Reduced Neck and Head Pain
Because crooked teeth put excessive strain on your joints, jawbone, and gums, they can contribute to jaw misalignment. Thus, it can lead to chronic headaches or pain in your neck and face. By straightening your teeth, you can align your bite and ensure that it works correctly. They'll also allow your temporomandibular joints to work smoothly without placing unnecessary stress on them.
Boost of Self-Confidence
If you have misaligned teeth, you may be self-conscious and try to hide them as much as possible. Luckily, a straight smile can significantly improve your confidence and quality of life! Studies show that it can benefit your career, home life, and relationships. Plus, you'll have a grin you can proudly show off any chance you get.
How Can You Get Straight Teeth?
There are a few ways you can achieve a straighter smile, including:
Porcelain Veneers – The thin sheaths of porcelain are adhered to the front surfaces of your teeth, hiding any imperfections under a flawless, perfect smile.
Traditional Metal Braces – These metal wires and brackets are what most people envision when they think of orthodontic treatment.
Invisalign – This treatment involves wearing a series of clear aligners to move your teeth into a more desirable position.
Are you ready to reap the benefits of straight teeth? Contact your dentist today and ask how you can start your journey towards a healthier, perfect smile!
About the Practice
Our team at Sachse Family Dentistry provides exceptional dental care with a personal, laid-back approach. We strive to help every patient achieve and maintain a smile they're proud of. If you're interested in getting straight teeth, we offer orthodontic and cosmetic services to help you fulfill that goal. Visit our website or call (972) 848-0073 to schedule a consultation.