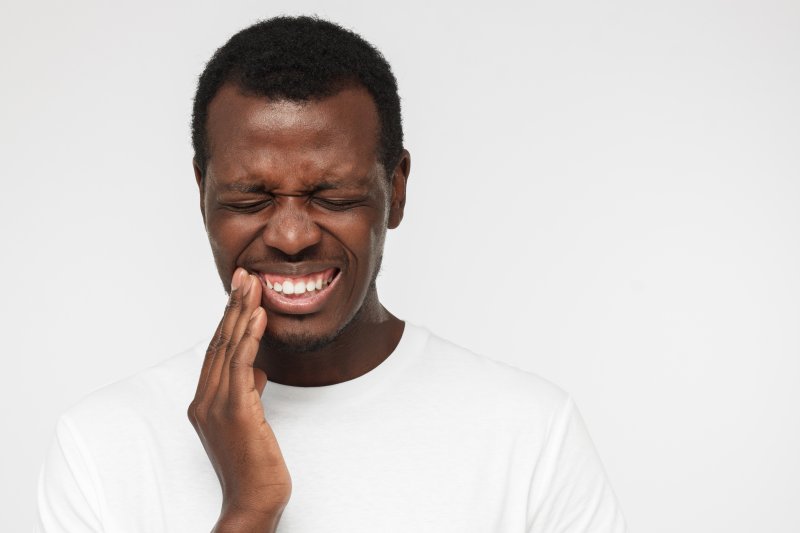 If you have ever experienced a dental emergency, you know just how stressful they can be. They suddenly seem a whole lot worse when you don't have dental insurance to cover your visit. You want to get the care that you need, but you don't want to be dealing with a shocking bill at the end of your emergency treatment. Here are just a few things that you should know when seeking emergency dental treatment without insurance.
Know What Is and Is Not an Emergency
If you aren't insured, it is especially important to know what is an emergency and what can wait. Here are a few situations where you should see your emergency dentist as soon as you are able:
Loose permanent tooth
Knocked-out or partially dislodged tooth
Jaw injury
Uncontrollable bleeding
Here are a few dental issues that are still considered to be emergencies, but they aren't as urgent. You should still schedule an appointment as soon as you can:
Broken tooth
Cracked tooth
Dull toothache
Lost or damaged filling, crown, bridge, or another restoration
Most dental issues should be treated by an emergency dentist because they are best equipped to handle them, but there are a few exceptions. In these cases, you should head to your local emergency room:
Broken jaw
Severe facial or oral trauma
Signs of a severe oral infection (high fever, swelling, etc.)
Make a Plan
By having a plan ahead of time, the process is likely to go much more smoothly. This way, you can reduce your anxiety levels and get the help you need. If you have irritation or swelling in the mouth, use a mixture of salt and warm water to rinse. A cold compress on the cheek may also help.
If you have a knocked-out tooth, pick up the tooth by the crown. Rinse off any dirt and place it back into the socket where it was before. If you are unable to do this, place it in a glass of milk in order to keep it moist and head to the dental office. You should receive treatment within an hour for the best chance of saving your tooth.
Know Your Financial Options
Many people refrain from getting dental treatment because they are worried about the overall cost. Even if you don't have dental insurance, there might still be other options available to help. Many offices offer a membership plan at their practice so that uninsured patients can receive discounts. Third party financing options may also be available to help. Ask your dental provider about your options.
You shouldn't avoid dental treatment because of fear of costs. By having a plan and talking with your dental team about your options, you can restore your smile without breaking the bank!
About the Author
Dr. Travis Rottman is an experienced dentist who has been working in the field for a decade. He earned his dental doctorate from the Texas A&M Baylor College of Dentistry and received additional training an experience in oral conscious sedation, laser dentistry, and same day dental care. Currently, he is a proud member of the Academy of General Dentistry. His practice offers an insurance alternative dental plan, The Premier Smile Plan, for patients who are uninsured. They also accept CareCredit and other financing options. For more information or to schedule an appointment at his office in Sachse, visit his website or call (972) 848-0073.