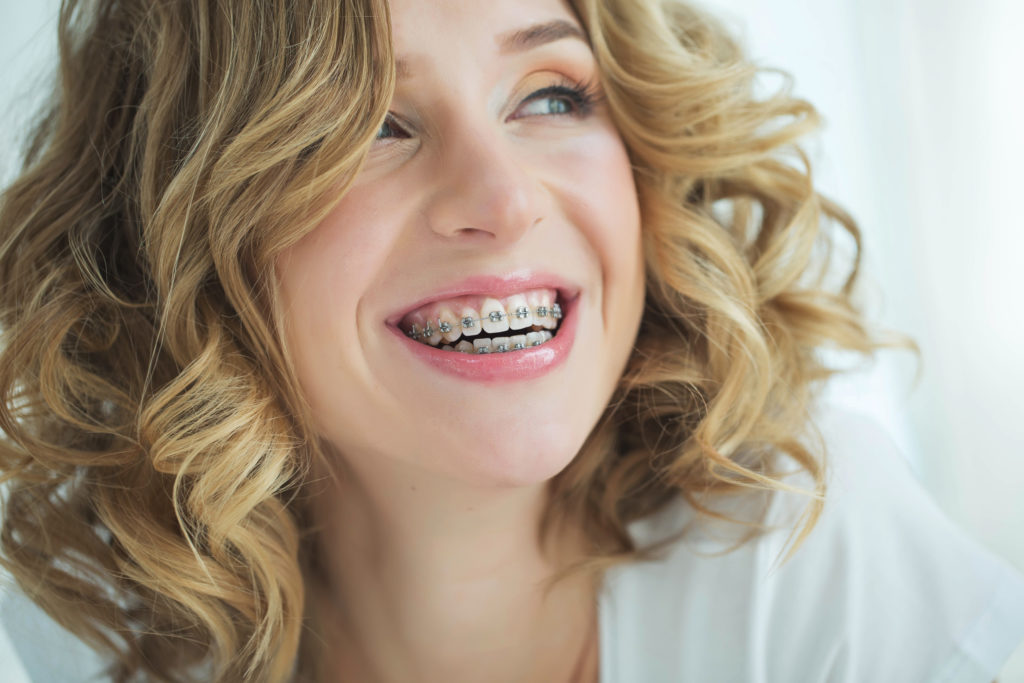 For many years, anyone who wanted to straighten their teeth had just one option: metal braces. Today, there are more choices than ever, including ceramic braces in Sachse. However, more choices can make it overwhelming to wade through all the information about each option. If you're wondering whether traditional metal braces or ceramic braces are better for you, you've come to the right place. In this blog, you'll get a basic comparison of each choice and find out which one is right for you. Learn more below!
The Benefits and Drawbacks of Ceramic Braces
Ceramic braces were first introduced in the 1980s and were one of the first attempts at making orthodontic treatment less noticeable. Here are the pros and cons:
Pros
The most obvious advantage is that they're tooth-colored and less noticeable.
Ceramic is quite strong, so your braces will be durable and resist breaking.
Cons
Ceramic braces aren't always an option for people who need to correct severe bite or alignment issues because they can't withstand as much pressure.
Ceramic can cause more irritation or discomfort to the soft tissues because it rubs up against the lips more than metal.
May cost more.
The wires connecting the ceramic brackets are more porous than metal wire and pick up stain more easily.
The Benefits and Drawbacks of Metal Braces
Traditional metal braces have been used for many decades and offer reliable, predictable results. Here are some of the pros and cons:
Pros
Metal braces are very effective for even severe cases of misalignment
Often less expensive
A dentist often has more control over metal braces and can use them to create small, incremental movements.
Cons
Appearance is the main drawback, but the aesthetics of metal braces have improved in recent years.
Which One Is Right For You?
Every patient is different and what one works for one may not work for another. That's why the first step is to schedule a consultation.
At this visit, a dentist in Sachse will spend time getting to know you so they can understand your needs and goals. They'll also review your dental history, examine your teeth, and take impressions.
Then they'll discuss which option they recommend, give you an estimate of your treatment time and cost, and answer any questions you have.
Whether metal or ceramic braces are right for you, straightening your teeth is a wonderful investment that will pay off for a lifetime!
About the Author
Dr. Travis Rottman has nearly a decade of experience as a family dentist and is a graduate of the Texas A&M Baylor College of Dentistry. He loves seeing the confidence people have when they're done with orthodontic treatment and always takes the time to weigh the pros and cons of each option with his patients. If you want to straighten your smile and have any questions about braces in Sachse, he can be reached via his website.