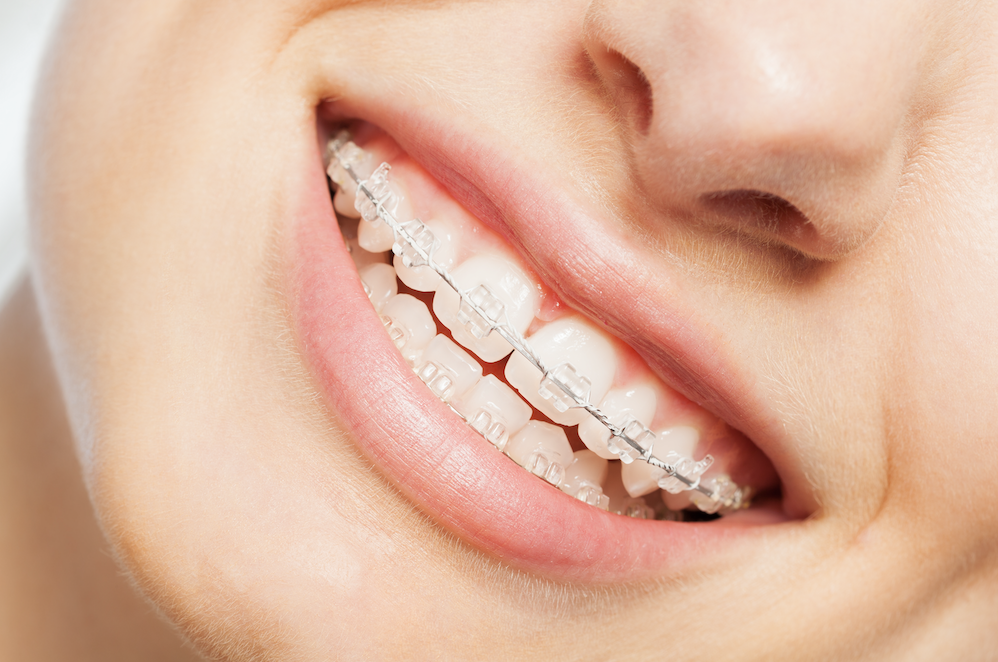 Depending on the unique structure and needs of your smile, the cost of orthodontic treatment and Sachse, TX can undoubtedly vary from patient to patient. While your local dentist is the best source for pricing information, a few factors come into play when determining the costs for this sort of treatment.
1–The Method of Treatment
When it comes to straightening your teeth into a beautiful smile, you typically have two options: metal braces or Invisalign.
Metal braces are the most common treatment. The costs of braces in Sachse include their metal framework and the number of appointments necessary to achieve your orthodontic goals. While treatments vary, most people have braces for one to three years. Therefore, the prices can fall between a few to several thousand dollars before insurance.
Invisalign treatment typically takes between 12 and 18 months. The transparent thermoplastic aligners are usually replaced every two weeks to shape your ideal smile. Invisalign is praised for its quick and discreet nature, but these factors often make them less affordable than metal braces. 
2–Where You Go for Treatment
Just as your location within a city or state can significantly impact your health care costs, so can the exact dental location that you choose. Your dentist's level of experience and ability to straighten your teeth as quickly and efficiently as possible may also influecen a portion of your treatment's cost. Some practices that specialize in orthodontics have heftier price tags than more general practices.
3–Insurance Coverage
One of the first places to go when estimating the cost of your orthodontic treatment is your dental insurance provider. Some policies cover most of your teeth-straightening expenses, while others may offer minimal support. Make sure to ask your provider what types of treatment they cover too, as some plans may allow metal braces or Invisalign exclusively.
4–Consultations and Follow-Up Appointments
Many dentists and orthodontists may provide a free consultation to determine the extent of treatment necessary to achieve a straight smile. Attending your inital consultation will help determine the number of follow-up appointments you will need. This will also give you an idea of how many checkups you'll need, which can help you determine the overall cost of your treatment.
If you're ready to achieve the straight smile of your dreams, getting your financial questions answered to your satisfaction can kickstart your journey. Many patients can afford effective orthodontic treatment through a combination of insurance and financing.
About the Author
Dr. Travis Rottman is a talented and experienced orthodontist and dentist in Sachse, Texas. Having served his community for over ten years, Dr. Rottman has treated thousands of smiles, straightening many of them to perfection through Invisalign or metal braces. If you have questions about the cost of orthodontic treatment in Sachse, Dr. Rottman is eager to answer them through his website or at (972) 848-0073.